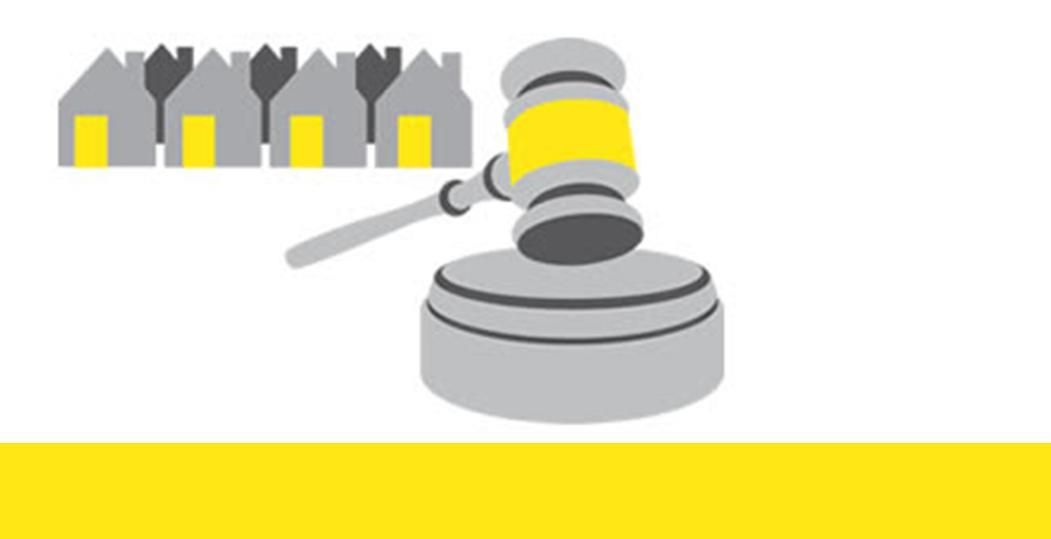 Auctions create excitement; offers can be made before the Auction day, on the Auction day or, in the event the property being "passed in" after the Auction.
Auctions have a tailored marketing plan; There's a clear end date, so the marketing campaign and dollars are concentrated and tailored to finish at the auction, a professional campaign creates a sense of urgency amongst buyers
The Auction process brings buyers together and creates competition. Auctions attract "cash" or "pre-approved buyers". Furthermore, the Bidder warrants their ability to enter and complete the Contract of Sale in accordance to the Terms & Conditions.
With Auctions the "Seller" (via the Auctioneer) maintains control; they determine the Reserve Price, Terms & Conditions of sale, they also agree to and authorize Marketing Expenses.
Auction contracts are unconditional; no cooling off period applies in Queensland. Building, Pest Inspections & Pool Safety clauses are deleted from the contract of sale. Normally the Buyer is required to pay a deposit of 10% on the fall of the hammer. Note;buyers may undertake their own due-diligence prior to the Auction at their cost.
Auctioneers are highly trained professionals who have to be Licenced under the Property Occupation's Act 2014 and conform to strict Regulations and Code of Ethics.
On–site "Chattel" Auctions are a great way to clear excess inventory such as farm equipment, collectables and household furniture.
Successful Auctions brings "Closure", once the property is sold under hammer there is an unconditional contract, the buyer must pay the deposit and is bound by the Terms & Conditions of Sale.
If you're seeking good advice contact Bill Meade at Ray White and weigh up the benefits of Auctioning your property.