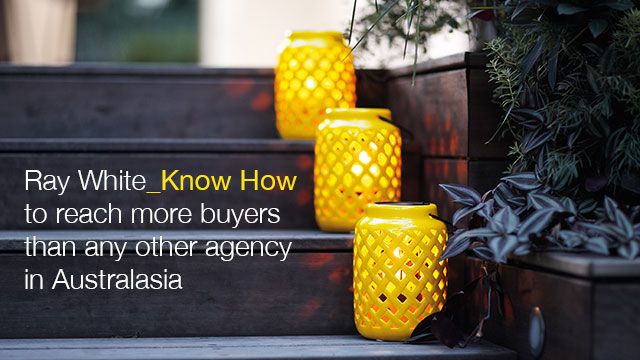 Should I go to Auction or Sell via Private Treaty
Preparing vendors for the emotional roller coaster of selling their property is important; a lot of anxiety can be avoided by Real Estate Agents explaining the process and buyers seeking their own independent professional advice.
Whilst advertising & commissions charges can be similar the Marketing techniques between Auctioning your property & Private Treaty can be poles apart.
So which method should you choose?
Choosing how to sell your property depends on a number of factors including, personal and financial situation, allocated time frame, characteristics of the property, location, strength of market and expected demand for your particular style property.
When discussing what method of sales strategy is going to be most effective, the skilled Licenced Agent will consider both the Sellers and potential Buyer's needs.
My last piece of advice is to "remain positive".