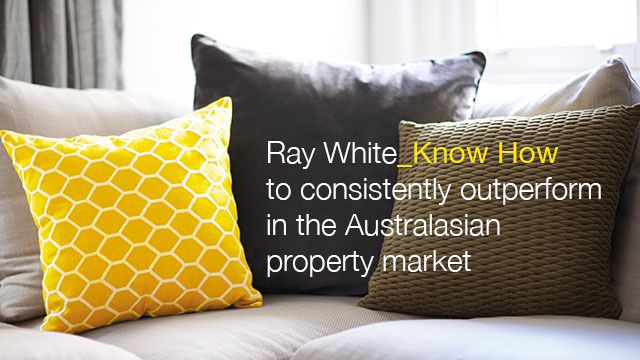 Advice about Property from the Experts
My number one piece of advice is to stay in control, if selling; you'll never get a second chance to make a great first impression so ensure your home and surrounds looks sparkling! if buying; do your homework, then do it again.!
If you're thinking of purchasing or selling a property there is no substitute for "good advice"; my advice is to shop around and appoint an Agent you feel comfortable with, someone you feel you can trust and work with. (yes, you can appoint a buyer's Agent)
If you're unsure about the selling process seek legal advice before entering a contract. If you're planning to sell there are things you need to know, so investigate and do your research. If you are selling and your property has been on the market for some time and you've become frustrated it hasn't sold ask questions, seek independent advice, there's probably a valid reason!
If you're seeking good advice contact Bill Meade at Ray White and weigh up the benefits between selling via Private Treaty or Auctioning your property. My last piece of advice is to "remain positive".